Pelican Feed and Wetland Walk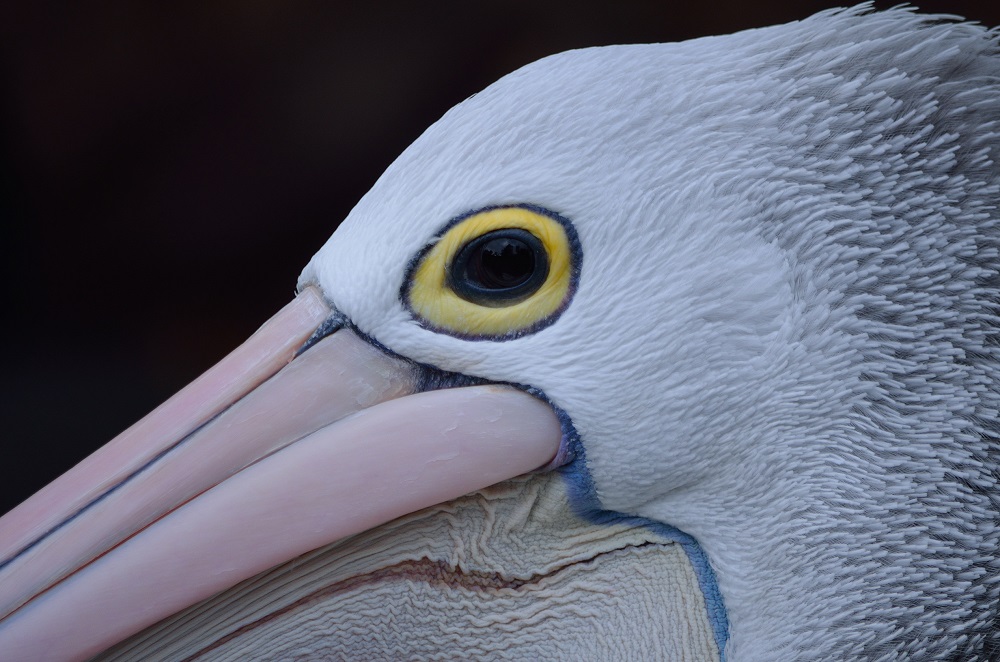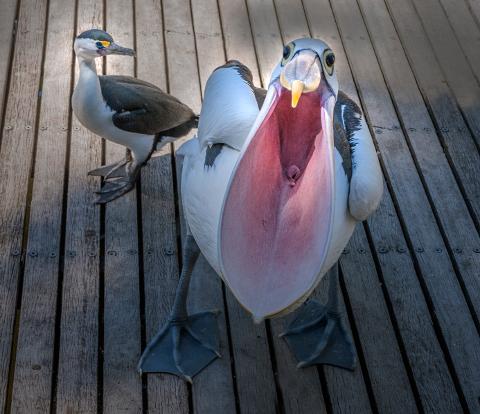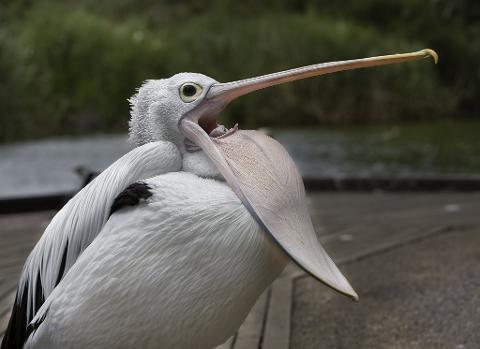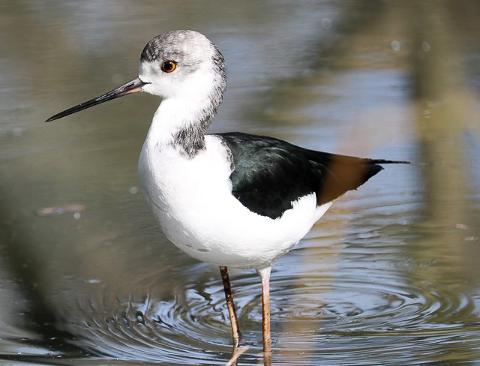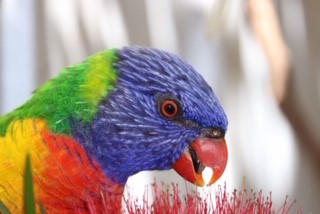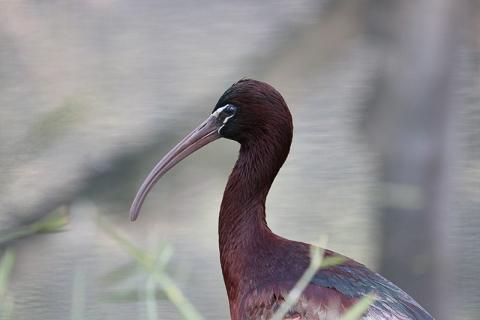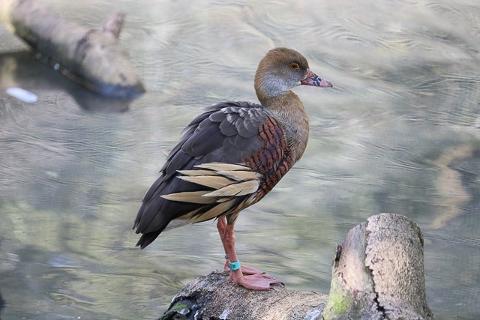 Duration: 30 Minutes (approx.)
Location: Crafers, South Australia
Product code: Q200136001
This hands-on experience is a great way to interact and learn about a variety of our South Australian bird species, including the biology and natural history of some of the region's most iconic birds, and the habitats that they live in. The Pelican Feed and Wetland Walk experience offers our guests the chance to spend time with the bird keeper, at the Main Lake and in the Swamp Aviary. Guests will learn why wetlands are important habitats, the issues with habitat loss, and the effect it has on the species that call them home.

Tour Highlights:
Spend time with our dedicated bird keeper, helping to feed our 4 resident pelicans part of their daily diet of fish. Learn about their feeding and breeding habits, the habitats they live in, and the adaptations they have made to become highly successful in their environment.

Learn the importance of wetland habitats, and the amazing bird species that call them home.

Get up-close to the residents of our Swamp Aviary, feeding them part of their daily diet and learning about their feeding and breeding habits.

Learn the importance of swamps, how they help clean the waterways and the endangered fauna and flora that thrive in them.

Take the opportunity to ask any questions you may have about our birds, their daily routines and caring for them in captivity.

Take away a new appreciation for these wonderful habitats and their inhabitants, and the steps you can take to help conserve them for future generations.
Program Details:
Availability: Daily
Time: 11.30am

Age: Children under 16 years old must be accompanied by a paying adult.
Children 1 year old and under are free, but must be held by an adult and
do not count towards the group number. Children 7 years and under are not
able to hand-feed the pelicans.
Duration: 30 minutes
Cost: $26.50
Please note, this is an intimate and up-close animal encounter. In order to settle and monitor our animals, Cleland's Wildlife Keepers will also need to get up-close at times. Masks are
therefore a requirement for this experience, regardless of age or any exemptions. By booking this experience you, and any other participants, agree to wear a mask for the duration of the experience. Your cooperation ensures your safety is maintained, while also protecting the wellbeing of our staff and animals. Thank you for your understanding.
Available as a gift voucher.