Daily Koala Hold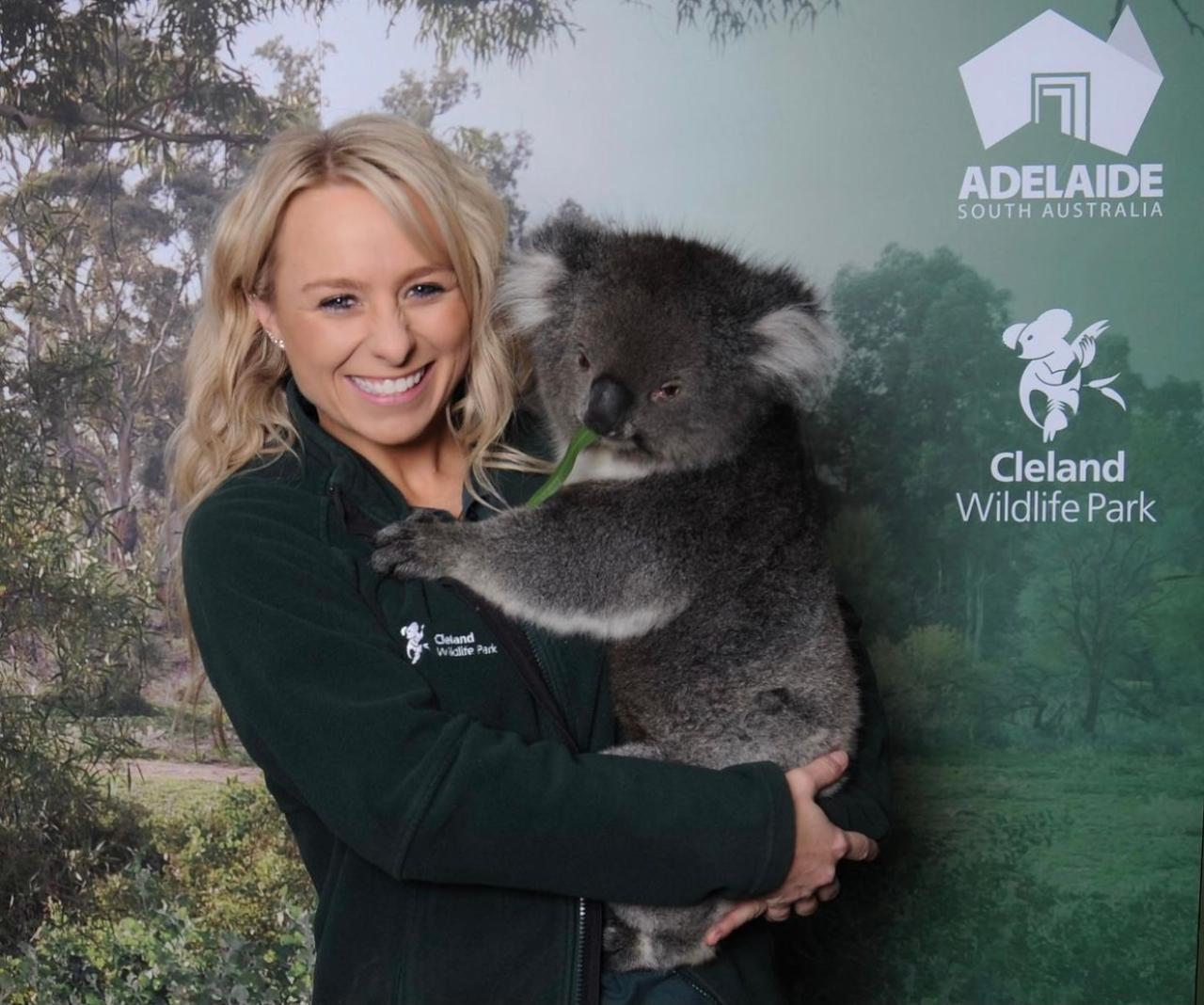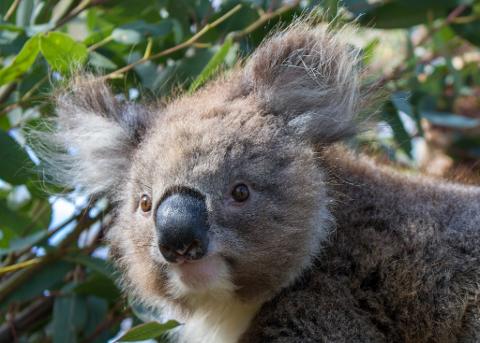 Location: Crafers , South Australia
Product code: Q200136001
Is koala fur soft? What does a koala smell like? How much do they eat?
Cleland Wildlife Park is one of the few places in Australia where you can get right up-close to, and even hold, a koala. Guests are able to hold one of the park's resident koalas in a controlled and safe environment, and have a souvenir photo taken to commemorate their experience.
Join us for the ultimate Australian meet and greet!


T
our Highlights:
While holding a koala, guests will experience the feel of koala fur under their hand, and smell the gum leaves that the koala is eating.

The Koala Keeper will talk to guests about all things koalas, from the individual story of the koala they are holding, to the role Cleland Wildlife Park is playing in their conservation.

Learn about what we can all do to help the wild populations.



Program Details:
Availability: Daily
Session Times: 2.00pm / 2.30pm / 3.00pm
*Please note we are offering an additional morning session at 11am on Saturday and Sunday.
Age: 13+ years
Cost: $35.00
To avoid the disappointment of missing out, please book online to secure your spot prior to visiting the park.

Entry to Cleland Wildlife Park is not included. Valid entry is compulsory for all experiences/encounters, and may be purchased in addition to this
booking, or on the day of your visit.
Available as a Gift Voucher