Cleland Wildlife Park - Daily Koala Hold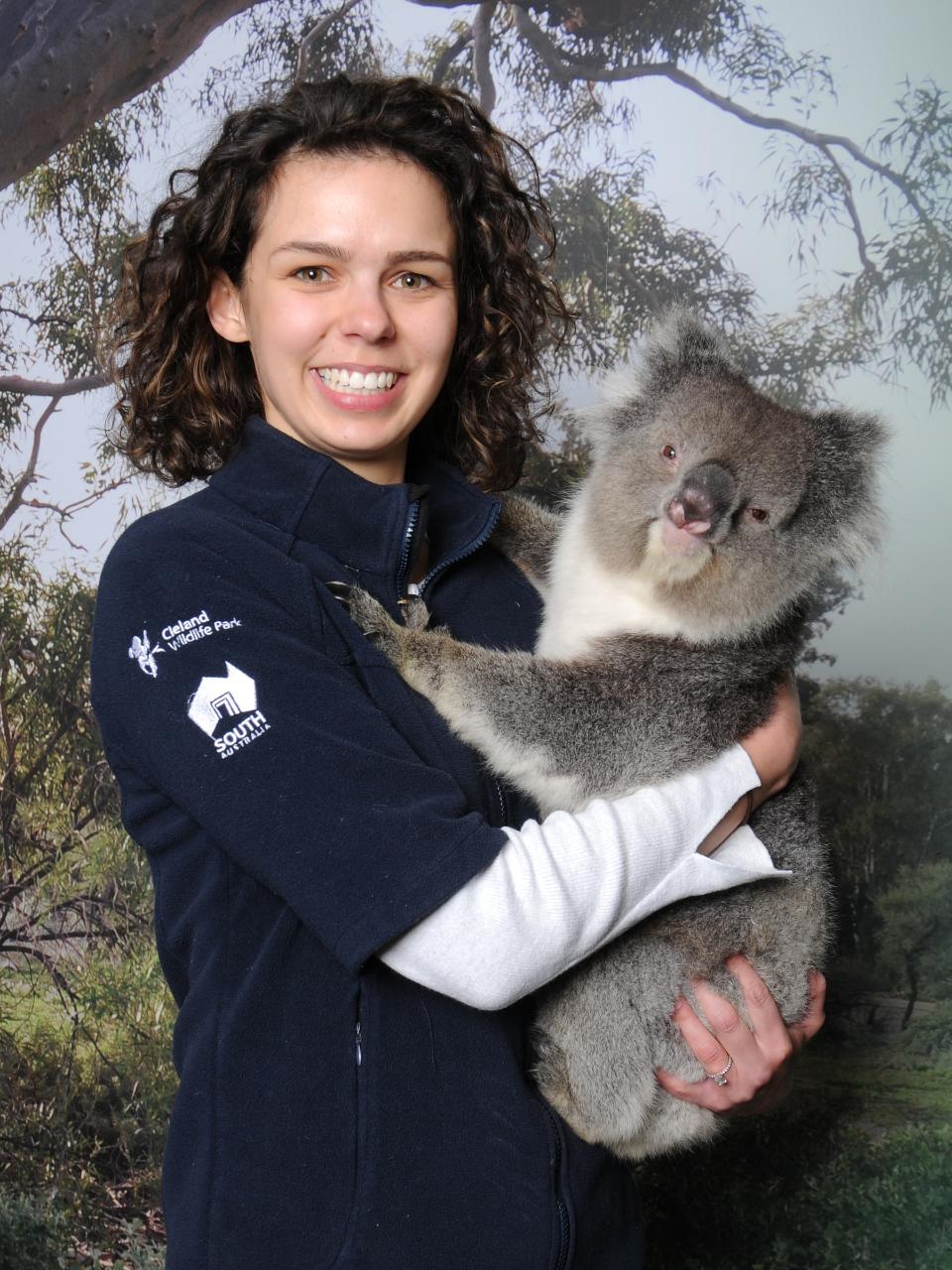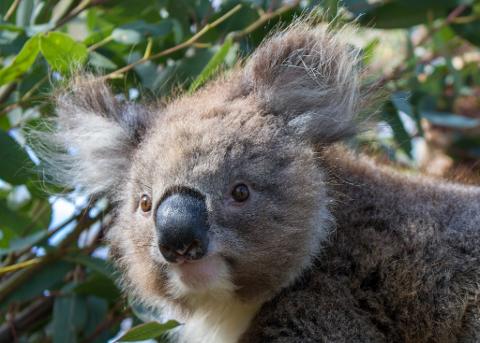 Location: Crafers , South Australia
Product code: Cleland Wildlife Park - Daily Koala Hold 136 000 114 6333
Is koala fur soft? What does a koala smell like? How much do they eat?
Cleland Wildlife Park is one of the few places in Australia where you can get right up-close to, and even hold, a koala. Guests are able to hold one of the park's resident koalas in a controlled and safe environment, and have a souvenir photo taken to commemorate their experience.
Join us for the ultimate Australian meet and greet!


T
our Highlights:
While holding a koala, guests will experience the feel of koala fur under their hand, and smell the gum leaves that the koala is eating.

The Koala Keeper will talk to guests about all things koalas, from the individual story of the koala they are holding, to the role Cleland Wildlife Park is playing in their conservation.

Learn about what we can all do to help the wild populations.



Program Details:
Availability: Daily
Time: 2.00pm
2.30pm (Saturdays and Sundays only)
Age: 13+ years

Cost: $33.00


Booking conditions:
Entry to Cleland Wildlife Park is not included. Valid entry is compulsory for all encounters.

Bookings can be made on arrival, however due to high demands, we recommend booking in advance online to avoid missing out.

This experience is appropriate for children aged 13 years and over. Children 13 to 15 years old must be accompanied by an adult. Children holding a koala is at the discretion of the Koala Keeper.

Bookings close at 1.30pm on the day of the experience, or until sold out.

One additional guest may accompany the person having experience and may be included in the photo, however not to hold the koala.

Please allow enough time for you to arrive at the park, enter through the ticket office and walk to the koala experience area (spot '1'on the map) (about a 10 minute walk). If you are late, your tour will still commence and conclude at the designated time. No refunds will be given.

All participants must adhere to current government COVID requirements.

Please note, we have a heat policy for the welfare of our koalas. If the temperature is forecast to reach 32 degrees at Mt Barker, then it is too hot to handle the koalas. We will notify you of the cancelation and issue you a full refund. Koala management reserve the right in extreme weather conditions to cancel koala holds. Tour is subject to koala and keeper availability.

Cancellations made 5 days' prior to booking will receive a full refund. Cancellations by a customer require a minimum of 5 days' notice. Cancellations shorter than this period will not be refunded. If a refund is authorised, it will be made within 28 days of booking date.

Cancellations by Cleland Wildlife Park may occur due to extreme weather or other conditions outside of the park's control. You will be notified if this is to occur and will be issued a full refund. Management reserve the right to cancel tours for safety reasons at any time.

Please check out our website for our koala health and safety conditions: https://www.clelandwildlifepark.sa.gov.au/cleland-experiences/koala-experiences/koala-hold-health-and-safety-conditions

Please wear appropriate clothing and footwear for your experience. Closed footwear is recommended.

Strong perfume and loud jewellery can upset the koalas. You may be asked to clean off perfume or remove jewellery to take part in this experience.

Participants must follow all instructions given by keeper staff, for safety reasons.

Cleland Wildlife Park does not take responsibility for any injuries sustained.

All participants must adhere to current Government COVID-19 requirements.