Reptile Hold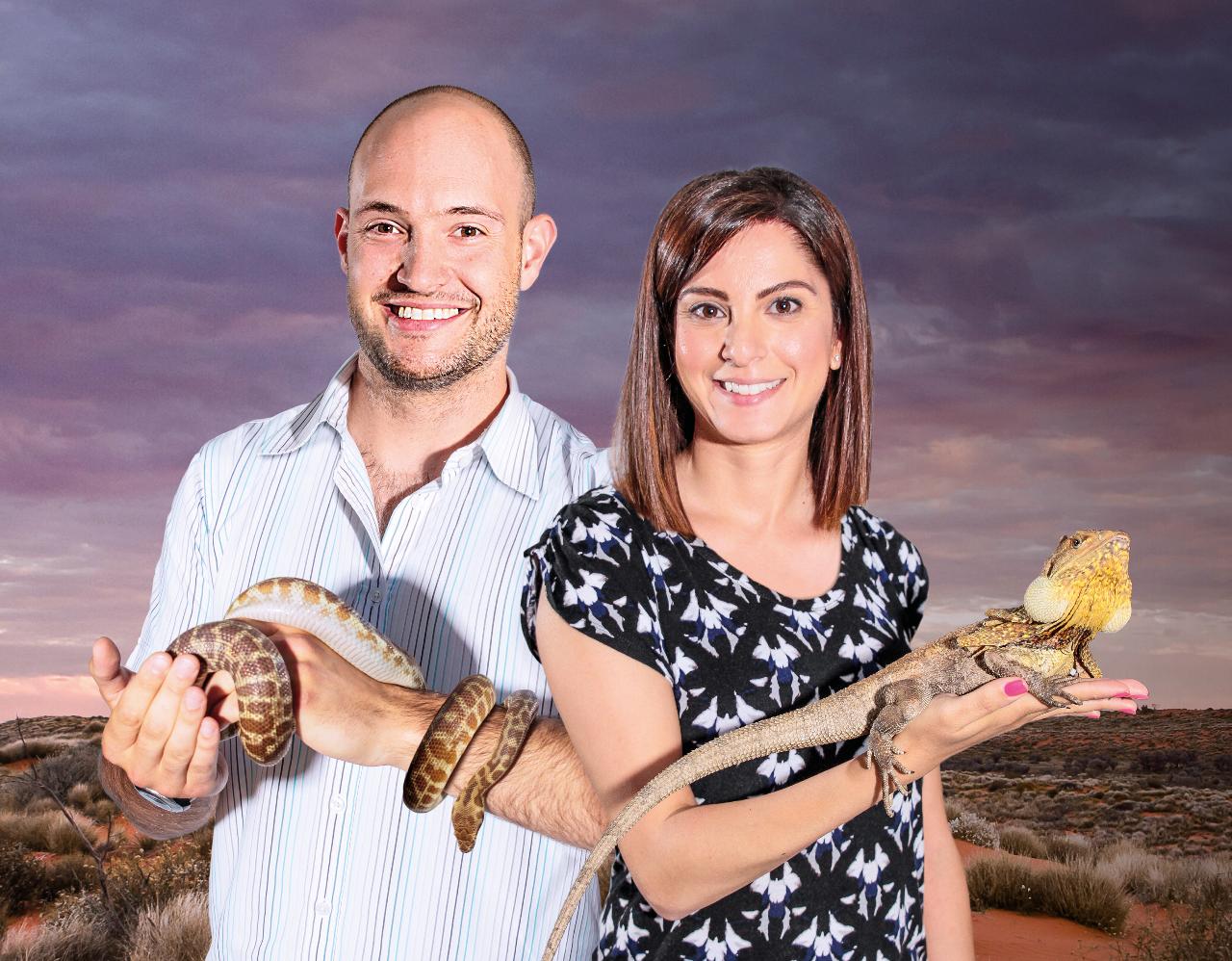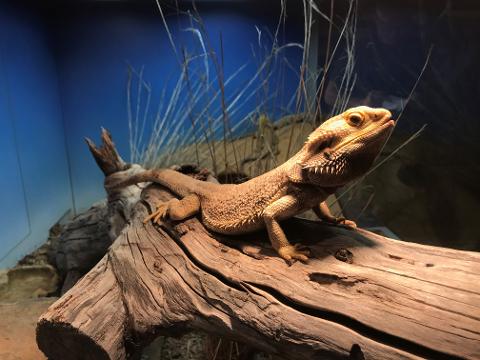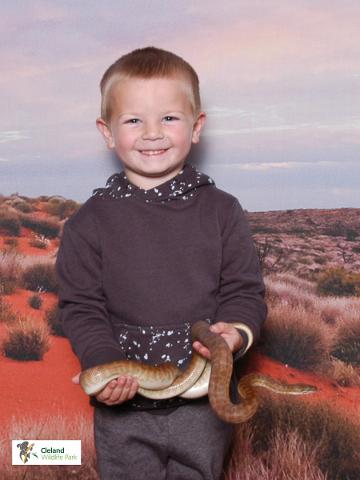 Location: Crafers , South Australia
Product code: Q200136001
The Daily Reptile Hold provides an opportunity for guests to get up-close to some of Australia's native iconic snakes and lizards. Those participating in this experience are able to hold either a snake or lizard, whilst spending time with the keeper and learning interesting facts about reptile adaptations and behaviours, and the importance of reptiles in our environment. You will also receive a professional souvenir photo, to commemorate your experience.

Tour Highlights:
Guests will have the opportunity to choose between holding either a snake or lizard.

Observe the unique features of reptiles, as part of holding the animal.

Spend time with the keeper learning all about the unique adaptations and lifecycles of reptiles in our world.

Have a professional photograph taken of your experience.
Program Details:
Availability: Daily
Inclusions: Hold a reptile (snake or lizard), with a professional photograph included
Time: 12.00noon – 12.30pm
Age: Minimum age 5 years and must wear a mask
Cost: $16.00 per person
Please note, this is an intimate and up-close animal encounter. In order to settle and monitor our animals, Cleland's Wildlife Keepers will also need to get up-close at times. Masks are
therefore a requirement for this experience, regardless of age or any exemptions. By booking this experience you, and any other participants, agree to wear a mask for the duration of the experience. Your cooperation ensures your safety is maintained, while also protecting the wellbeing of our staff and animals. Thank you for your understanding.
Available as a gift voucher.