Cleland Wildlife Park - Mini Beasts of Cleland - Summer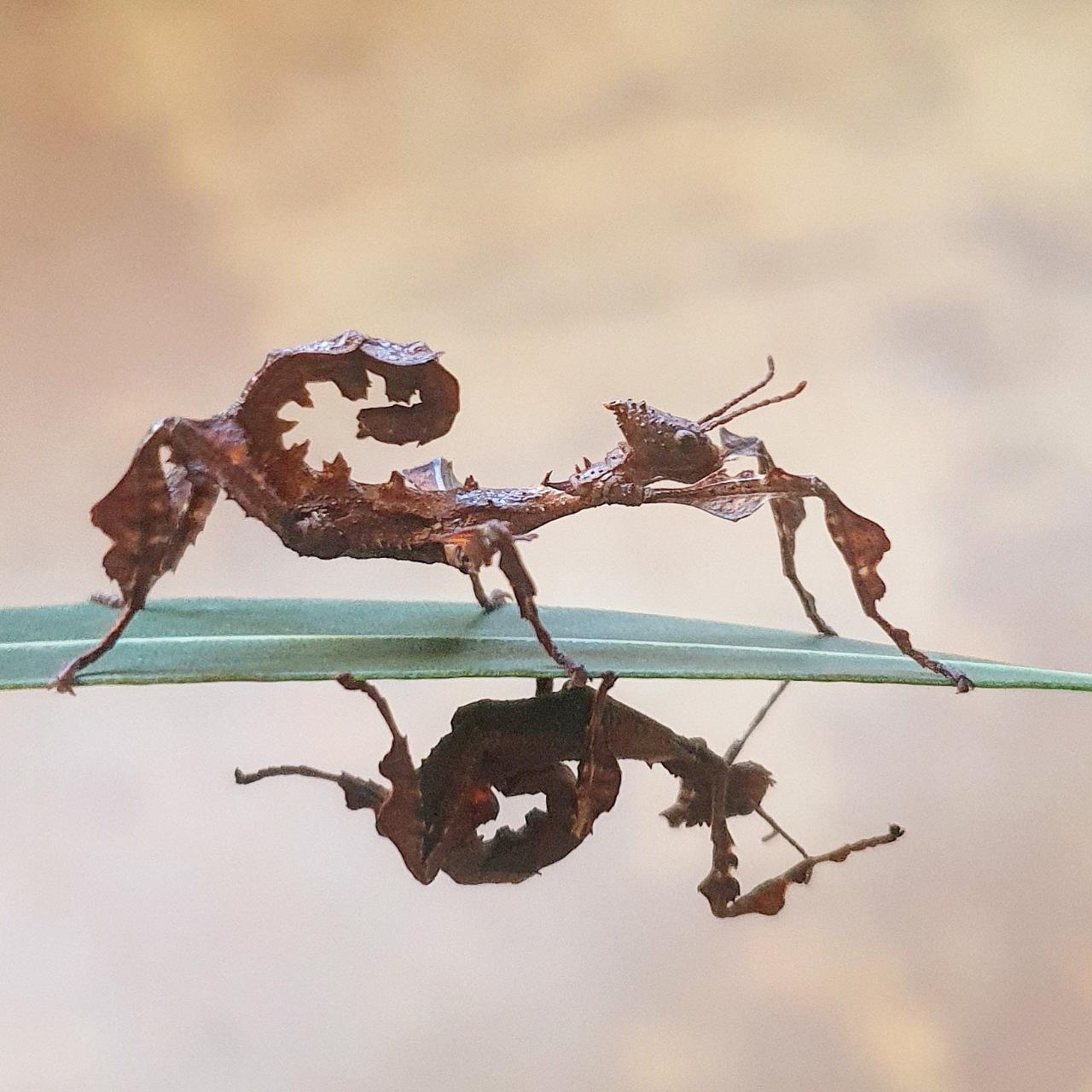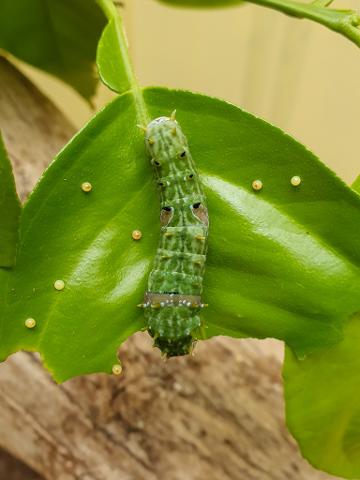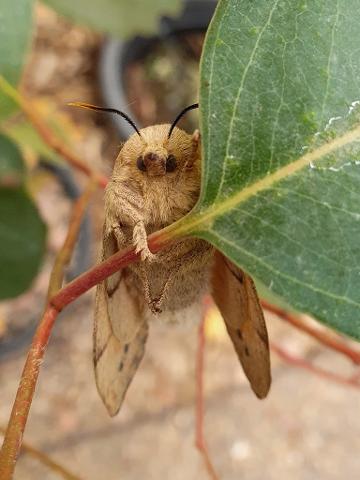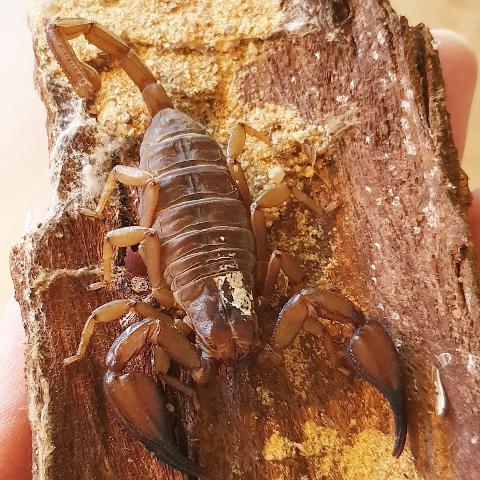 Duration: 30 Minutes (approx.)
Location: Adelaide, South Australia
Product code: Cleland Wildlife Park - Mini Beasts of Cleland - Summer - 136 000 114 6333
This tour gives visitors the opportunity to see, touch and learn about the invertebrates at Cleland Wildlife Park with the Invertebrate Coordinator, in groups of 4.
Tour Highlights:
Explore the world of invertebrates in the Ocean to Outback Centre with your very own Invertebrate expert.

Learn fun and crazy facts about the insect world.

Be brave and step outside of your comfort zone – our Invertebrate expert will ensure you feel safe at all times.

Have an up-close and personal experience with stick insects, hermit crabs and other interesting invertebrates.

Learn about both live and preserved invertebrates and see fascinating specimens under the microscope.

A great opportunity for budding nature photographers.

Program Details:
Availability: Tuesday to Saturday (school holidays have additional times)
Time: 1.30pm - 2.00pm (and 2.00pm to 2.30pm during school holidays)
Number: Maximum of 4 people per group
Age: All ages. Children 1 year and under are free, but must be held by an adult and do not count towards the group number
Duration: 30 minutes
Cost: $20.00

BOOK ONLINE NOW!

Booking Conditions:
Entry to Cleland Wildlife Park is not included. Valid entry is compulsory for all experiences.

Tickets can purchased using the online booking system, or at the ticket counter.

Only paying participants may participate.

If you are late, your tour will still conclude at the designated time.

This tour is appropriate for children from 4 years. Under 4 years may participate, but must be held by an adult for the duration of the tour. Children under 16 years must be accompanied by a paying adult.

Cancellations made 5 days' prior to booking will receive a full refund. Cancellations shorter than this period will not be refunded. If a refund is authorised, it will be made within 28 days of booking date.

Cancellations by Cleland Wildlife Park may occur due to extreme weather, or other conditions, outside of the park's control. You will be notified if this is to occur, and will be refunded in full. If a Total Fire Ban day is declared, management reserves the right to cancel the tour.

Management reserve the right to cancel tours, for safety reasons, at any time.

Participants must follow all instructions given by the Invertebrate Coordinator, for safety reasons.

This experience is not accessible by wheelchair.

Cleland Wildlife Park does not take responsibility for any injuries sustained.

Experience will be cancelled if the temperature is forecast to reach 36 degrees at Mt Barker.

All participants must adhere to current government COVID requirements.