Cleland Wildlife Park - WILDIFICATION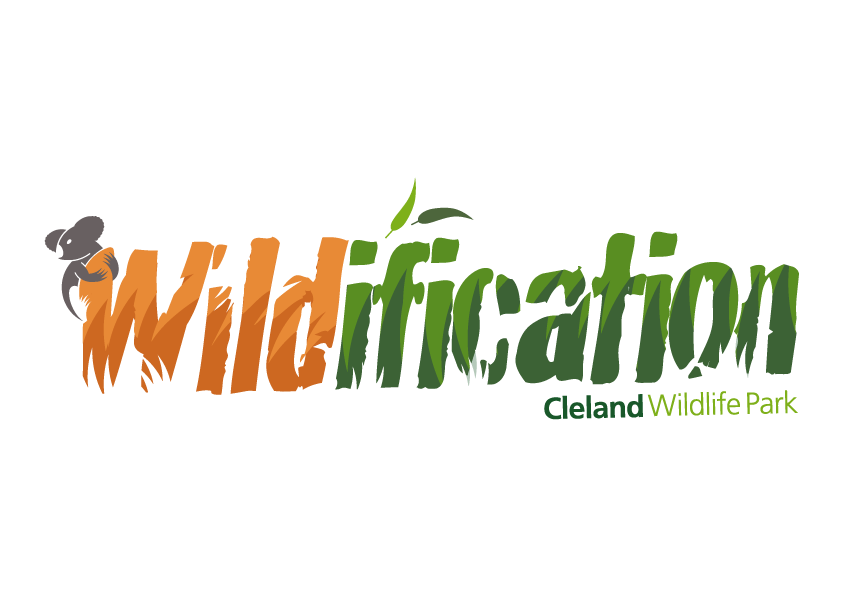 Duration: 6 Hours (approx.)
Location: Crafers , South Australia
Product code: PSVDY0
Wildification is back these school holidays!

Get ready for a day filled with games, scavenger hunts, animal encounters, exploring nature's wonders, craft like projects, keeper presentations, making new friends and more!
Spend the day at Cleland Wildlife Park with our experienced guide, that's right no parents allowed (sorry adults).
There are only 15 places per day, so book now.

Our Wildification program does change and there will be a different experience for kids to get excited about each school holiday. You can book your child for more than one day,
however, be aware that some of the experiences will be repeated, such as animal encounters and craft projects.
BOOK ONLINE NOW

DETAILS:

Age: 5- 12 years (5 year olds must have spent 2 terms at school 2020)
Program Type: Vacation Care
Time: 9:00am -4:00pm (7 hours).
Cost: $70 (program fee)
Plus entry fee:

- Non Members Park Entry fee- Child (4-15) $15
- Membership fee– Child (4-15) $40.50 (unlimited entry)
Please note that there is a lunch option available to purchase otherwise please bring a picnic lunch with you.
September/October school holidays 2020

Theme: Survival Hero's
Our animals have really cool adaptations (powers) to survive. If you could have a super power what would it be?

Program highlights (but not limited to)
• Let's help our native bees and make them a house from recycled and nature materials.
• 'Endangered hunt' – follow the clues and see where they take you, what rare animals will you reveal?
• Play 'Evade extinction' – how many lives will you have?
• How many animals are there at Cleland? Get your science hat on and get observing.
• What animals will we meet? What cool superpowers do they have?
TERMS AND CONDITIONS FORMS WILL NEED TO BE FILLED OUT

Further enquiries:

Call – 83392 444
Email - clelandwildlifepark@sa.gov.au