Cleland Wildlife Park - WILDIFICATION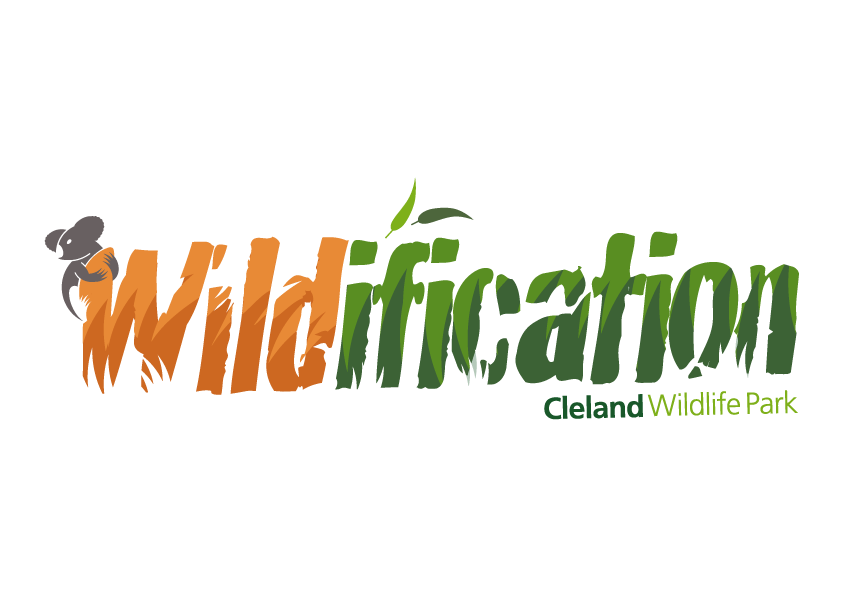 Duration: 6 Hours (approx.)
Location: Crafers , South Australia
Product code: Cleland Wildlife Park - WILDIFICATION - 123 000 029 6333
WILDIFICATION is a "kids only zone". You can drop and go!

Let us ensure your kids have a day full of games, scavenger hunts and animal encounters, whilst exploring a range of nature-based activities, plus much more!
Get active, off-line, be hands-on and try new things!

There are only 15 spaces available per day, so book now!
You can book your child in for more than one day, however please be aware that some of the experiences will be repeated, such as craft projects and hands-on animal encounters.
Program Details:

Availability: Tuesdays, Wednesday and Thursdays during July School Holidays 2021

Tuesday 6th July

Wednesday 7th July

Thursday 7th July

Time: 9:30am - 3:30pm

Duration: (6 hours)

Age: 6 -12 years

Cost: $70.00 (program fee), plus entry fee

Capacity: 15 participants
What to Bring:
Bring your own lunch and snacks, or purchase a lunch order

through the "Barking Gecko Café".
Option 1: Possum Picnic - $14.00
Sa
ndwich (ham and cheese OR chicken, mayonnaise and lettuce
OR plain cheese), fruit & fruit box
Option 2: Wombat Luncheon - $14.00
Hot chips and nuggets, fruit & fruit box

Re-usable water bottle

Comfortable footwear

Sunscreen and a hat

Your sense of adventure!



Booking Conditions:
Entry is not included. Park entry must be purchased prior to the session, or current Cleland Wildlife Park membership held.
Suitable for 6 – 12 year olds.
Maximum number of participants per session is 15.
Duration is for 6 hours.
Sessions will commence and conclude at the designated times.
Children to be dropped off at 9.30am by a registered parent/guardian, and collected at 3.30pm by the same person. Children may not leave unless an approved parent/guardian signs them out, which will be verified by Children's Program Coordinator, prior to commencement of session.
Cancellations made by Cleland Wildlife Park may occur due to extreme weather, or other conditions, outside of the park's control. You will be notified if this is to occur and will be invited to reschedule, or be refunded in full.
If a Total Fire Ban day is declared, management reserve the right to cancel the program.
Cancellations made by a customer requires a minimum of 5 days' notice to receive a refund. Cancellations shorter than this period will not be refunded. If a refund is authorised, it will be made within 28 days of booking date.
Participants must follow all instructions given by the Children's Program Coordinator, for safety reasons.
Enclosed and flat suitable footwear is recommended.
Cleland Wildlife Park does not take responsibility for any injuries sustained.
All participants must adhere to current government COVID requirements.