WELLNESS WANDER Immersive Bird Experience for the Senses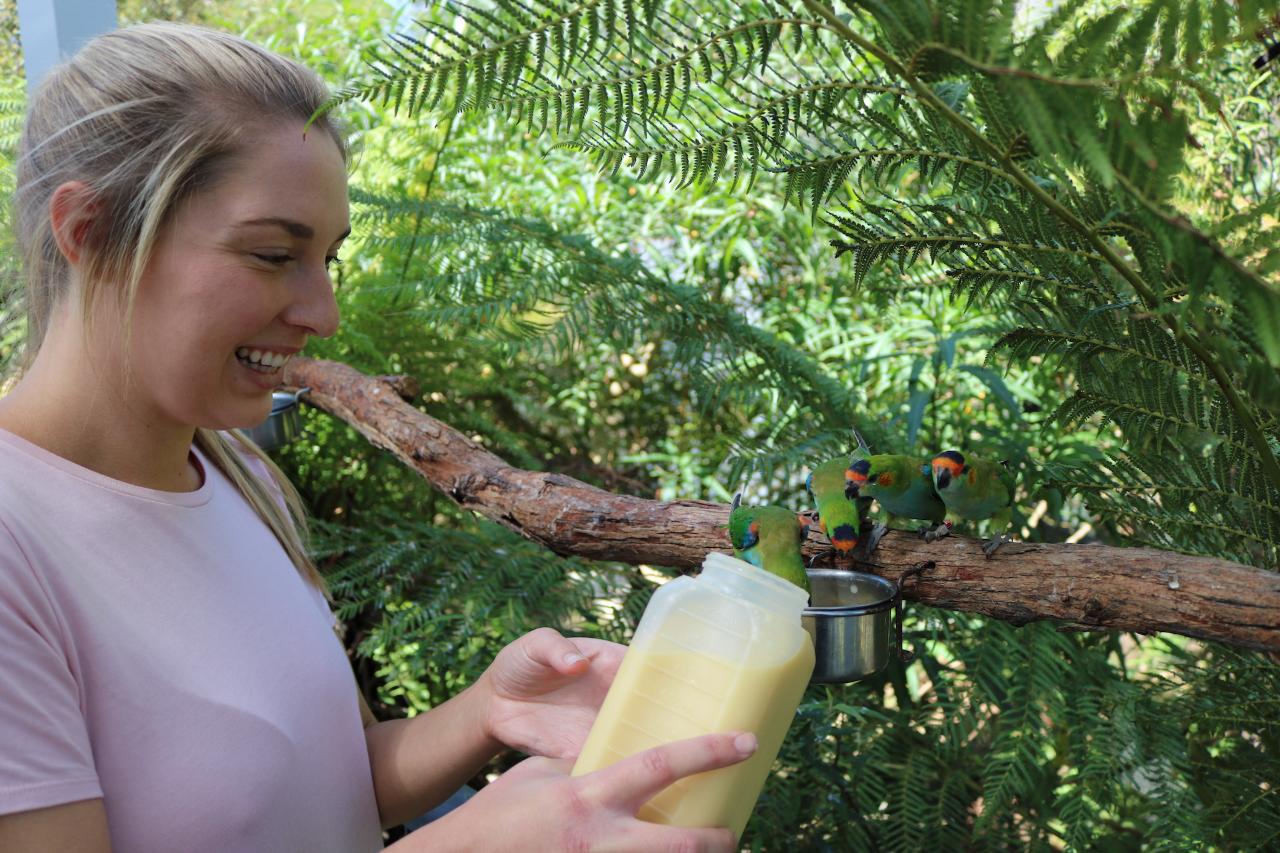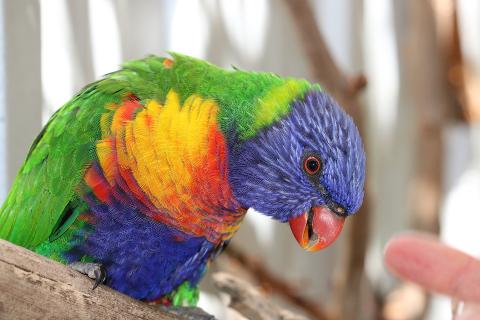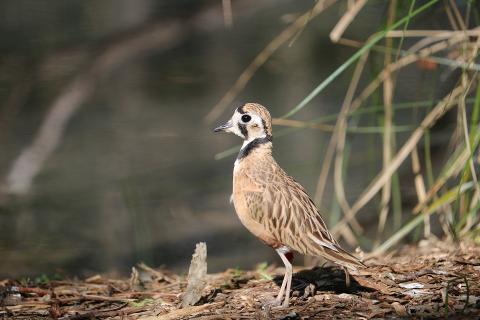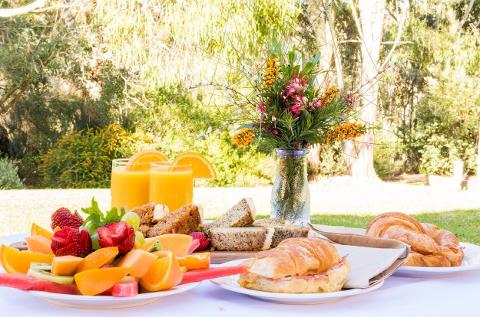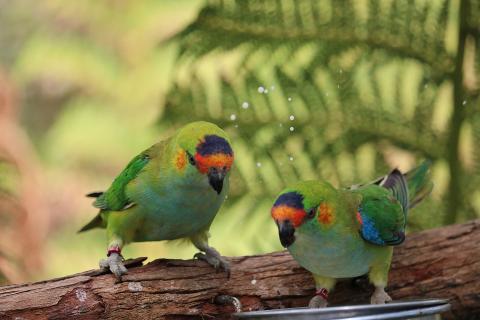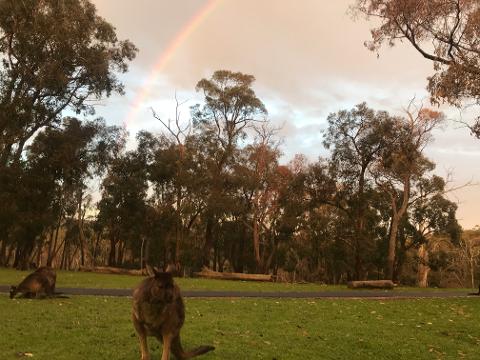 Duration: 2 Hours (approx.)
Location: Crafers, South Australia
Product code: A200136111
Get ready to spread your wings, mind and soul. Join us for a relaxed journey through Cleland Wildlife Park as we provide you with the opportunity to immerse yourself in a variety of environments, and make connections with our birds.
The morning will be exclusively yours and highlights include a privately-guided experience exploring our bird habitats, connecting with nature and indulging your taste buds with a delicious breakfast.
You do not have to be a bird enthusiast to reap the wellness benefits of bird watching. It doesn't matter if you do not know the name of a bird or its distribution. This experience is about enjoying and appreciating the senses through sound, smell, and colour.
Join us for a hosted outdoor and immersive experience, and let your mind enjoy the colours and sounds of the birds. It really can be that simple.
We know that exposing the mind to nature and immersing yourself in different environments can have a profound effect on both physical and mental health. This early morning bird experience will engage your senses and allow you to make a connection with a variety of birds, in many different environments.
Treat your taste buds, as this experience also includes a delicious breakfast composed of locally-sourced products.
Breakfast Includes:
Croissants lightly toasted with smoked leg ham and cheese, and tomato and cheese.

Seasonal fruit platter.

Selection of local cakes.

Coffee/tea (picnic: guests have the option of a take-away hot drink or will be presented with a hot drink voucher per person), fruit juice and water.

Please let our team know if you have any dietary requirements.
Program Details:
Availability: 3 days only - April 1st, 2nd & 3rd
Time: 8.00am to 9:30am – breakfast served at 9:30am
Number: Exclusively for 2 participants only
Cost: $99.00 per person (includes entry to the park and breakfast)

By booking this experience you, and any other participants, agree to comply with current state COVID regulations. Your cooperation ensures your safety is maintained, while also protecting the wellbeing of our staff and animals. Thank you for your understanding.